Adapted to your challenges
One technology. Infinity of solutions.
One technology. Multiple advantages.
Adapted to your situation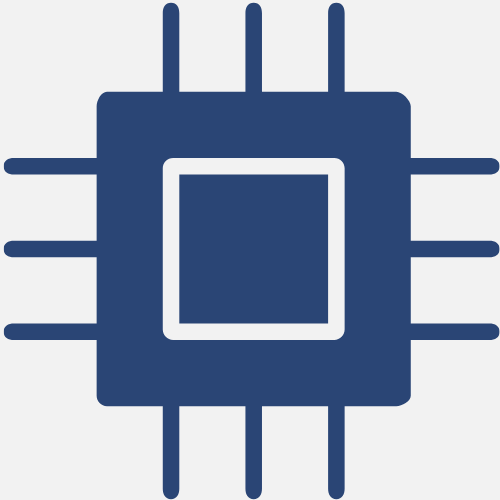 MINIATURIZATION
From pluggable to co-packaged Optics. Excellent precision by semiconductor processing techniques enabling low loss coupling and easy assembly process steps for ultra-high speed modules.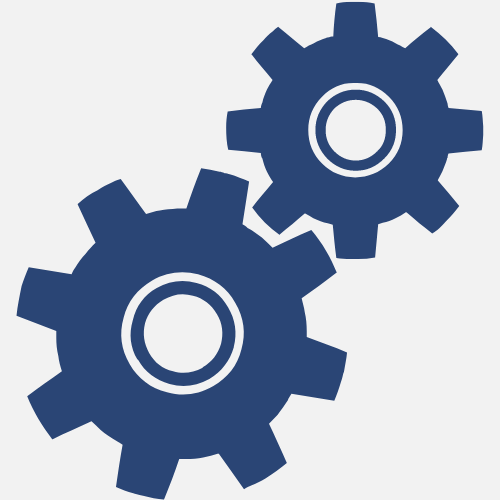 VERSATILITY
Easy customization applicable with multiple application: optical interconnects, quantum photonics, sensing over a wide range of wavelength (0.5µm to 5µm).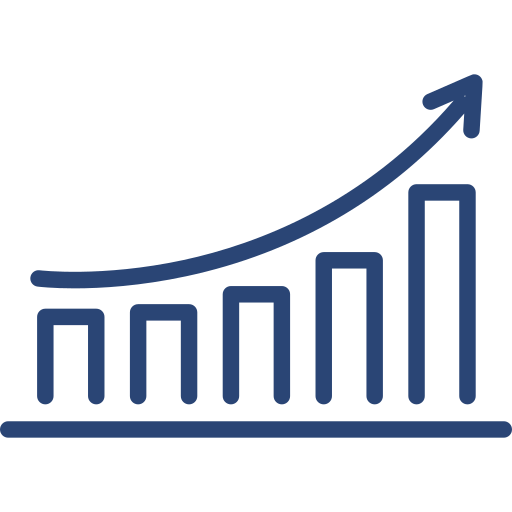 SCALABILITY
Full Wafer-Level microfabrication : cost-effective mass production solution.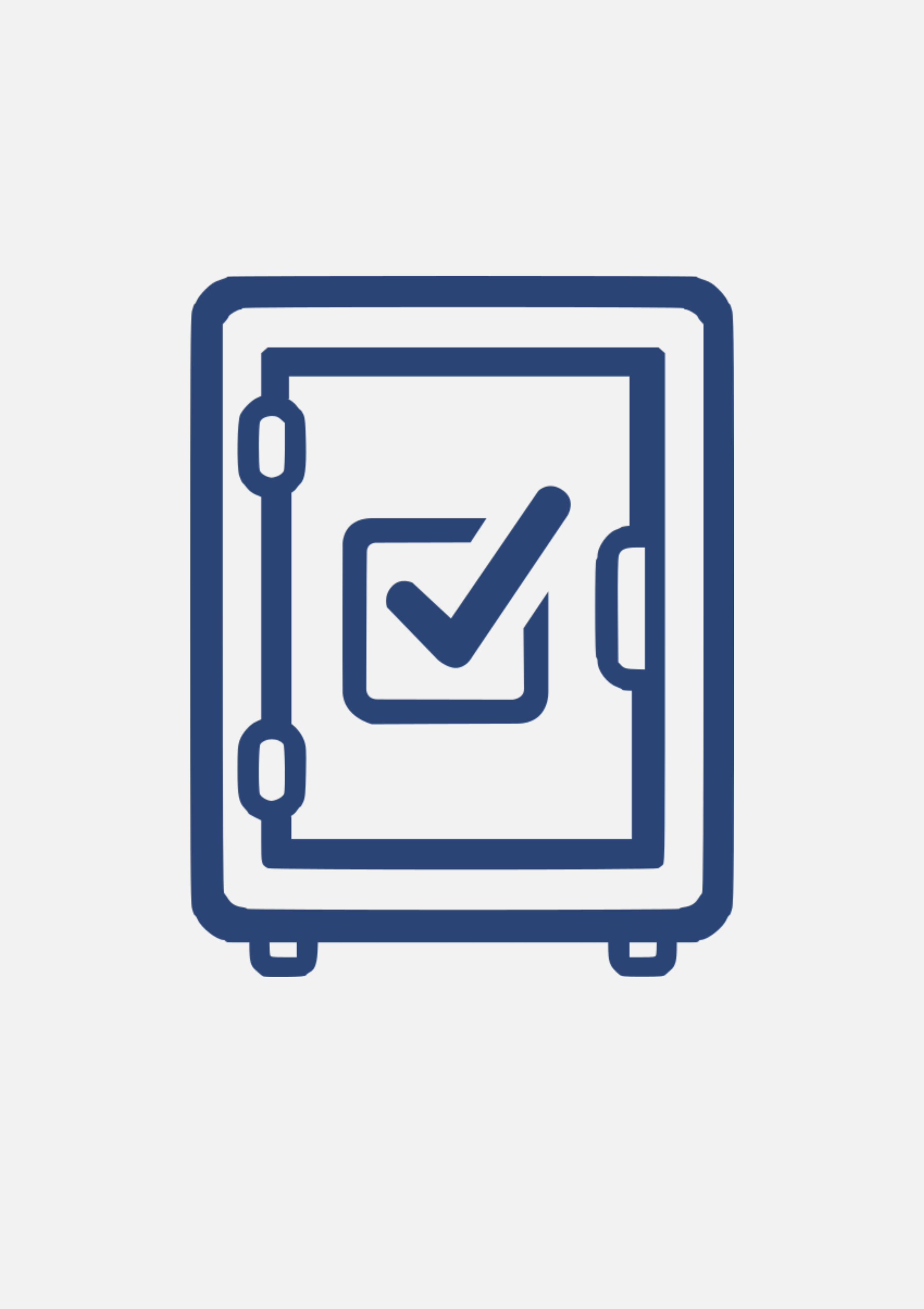 RELIABILITY
TELCORDIA standards passed / Cryogenic validation down to 4mK / Reflow process validation up to 350°C / Mechanical stability and robustness.