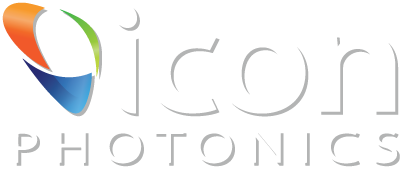 Where Speed meets Technology
Our
Technology
ICON Photonics offers the opportunity to foresee the future and discover the next generation of optical coupling.
We propose innovative high-performance optical coupling and packaging solutions for very high-speed optical communications.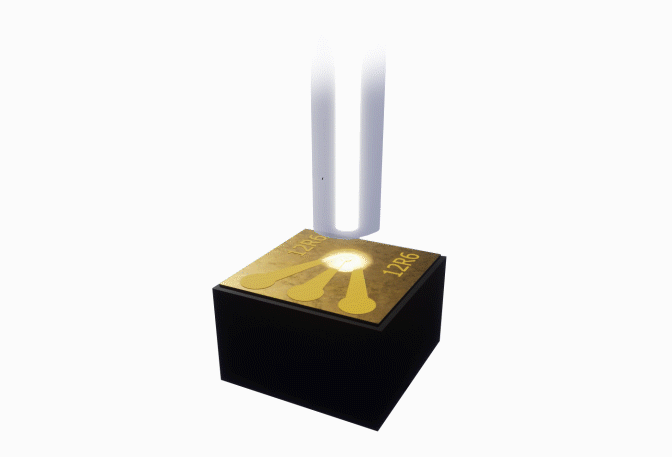 Smaller, faster
Our technology helps chip foundries to shrink down the active area and increase data rate by a factor 3 Easy to align
Misalignment tolerances are considerably increased, enabling passive alignment Wafer level production
Up to 100.000 components without any extra-cost or investments Customizable solution
Single mode, multimode, multicore … Our technology is adaptable to whatever chip dimension or property, and to all applications
Meet us
The company was founded in 2018 after more than 6 years of laboratory work and research. Meet our team and learn more about ICON Photonics.
Events
At ICON Photonics we give particularly a great prominence to meet new people, share our work, and discover new technologies. We participate at plenty of international events, and we would be very glad to meet you there.