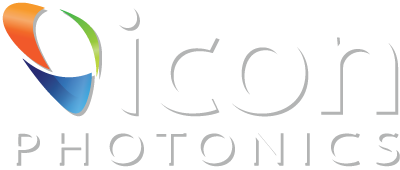 Welcome into your future standards



Integrated packaging platform
All-in-one package: Combination of functionalities using scalable Wafer-Level Microfabrication techniques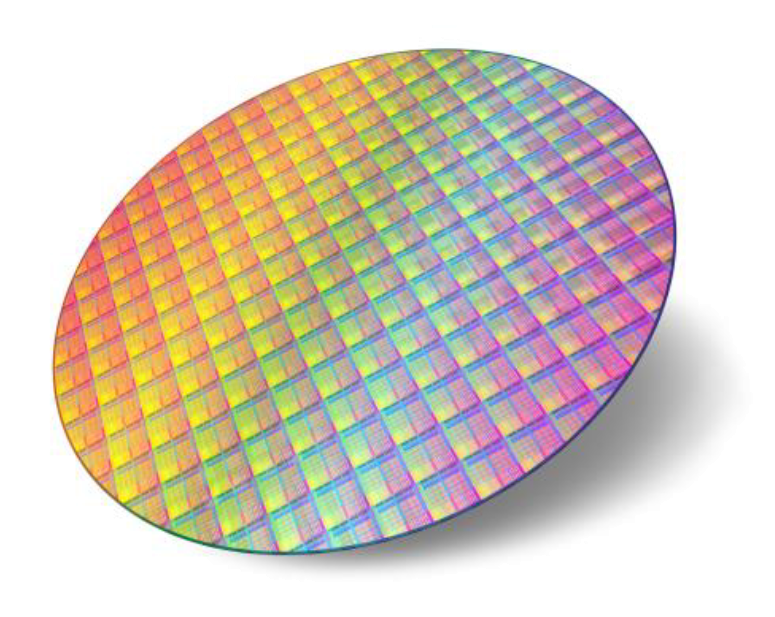 ICON brings a breaking through optical coupling technology allowing low-losses an easy assembly.
Easy fiber assembly using a mechanical fixture to provide fiber array self alignment in multiple fiber to chip configurations.
The wafer-level platform allows embedding the active chip devices in Si interposer such PIC, Detector, SNSPDs , VCSEL, LED, Laser, Electronics.
Integration and assembly of the previous functionalities in wafer-level.
Interposer also integrates high speed transmissions lines adapted to your active device.
Full on-wafer microoptics adding a extra beam control directly at the aperture level.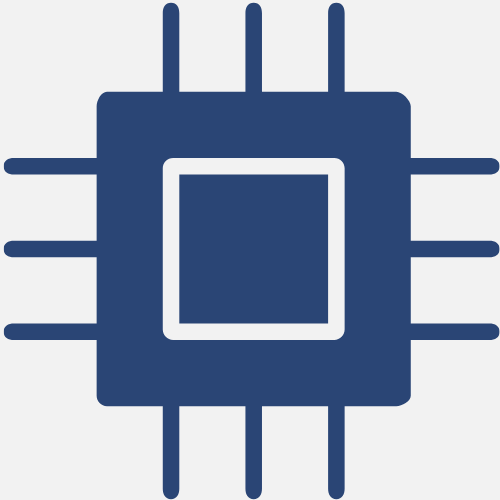 MINIATURIZATION
Excellent precision by semiconductor processing techniques enabling low loss coupling and easy assembly process steps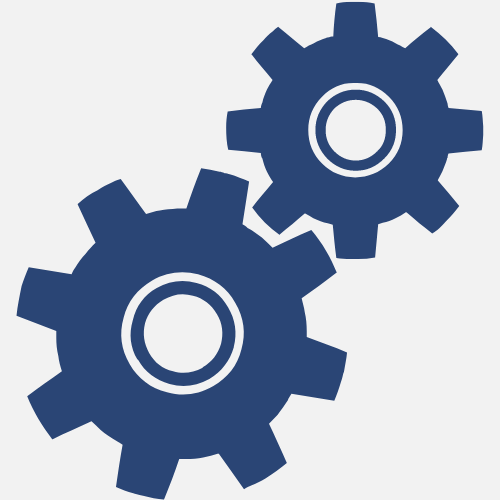 VERSATILITY
Easy customization applicable with multiple application : optical interconnects, quantum photonics, sensing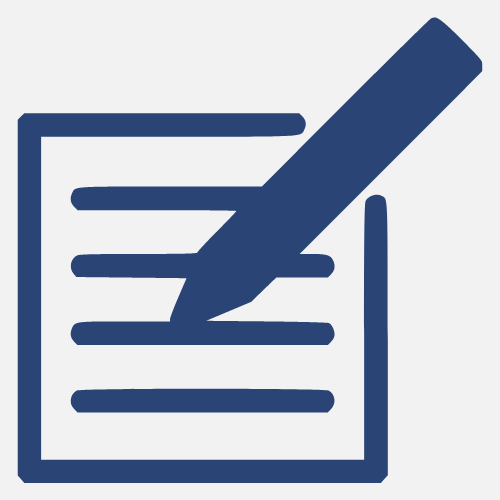 SCALABILITY
Wafer-Level microfabrication : cost-effective mass production solution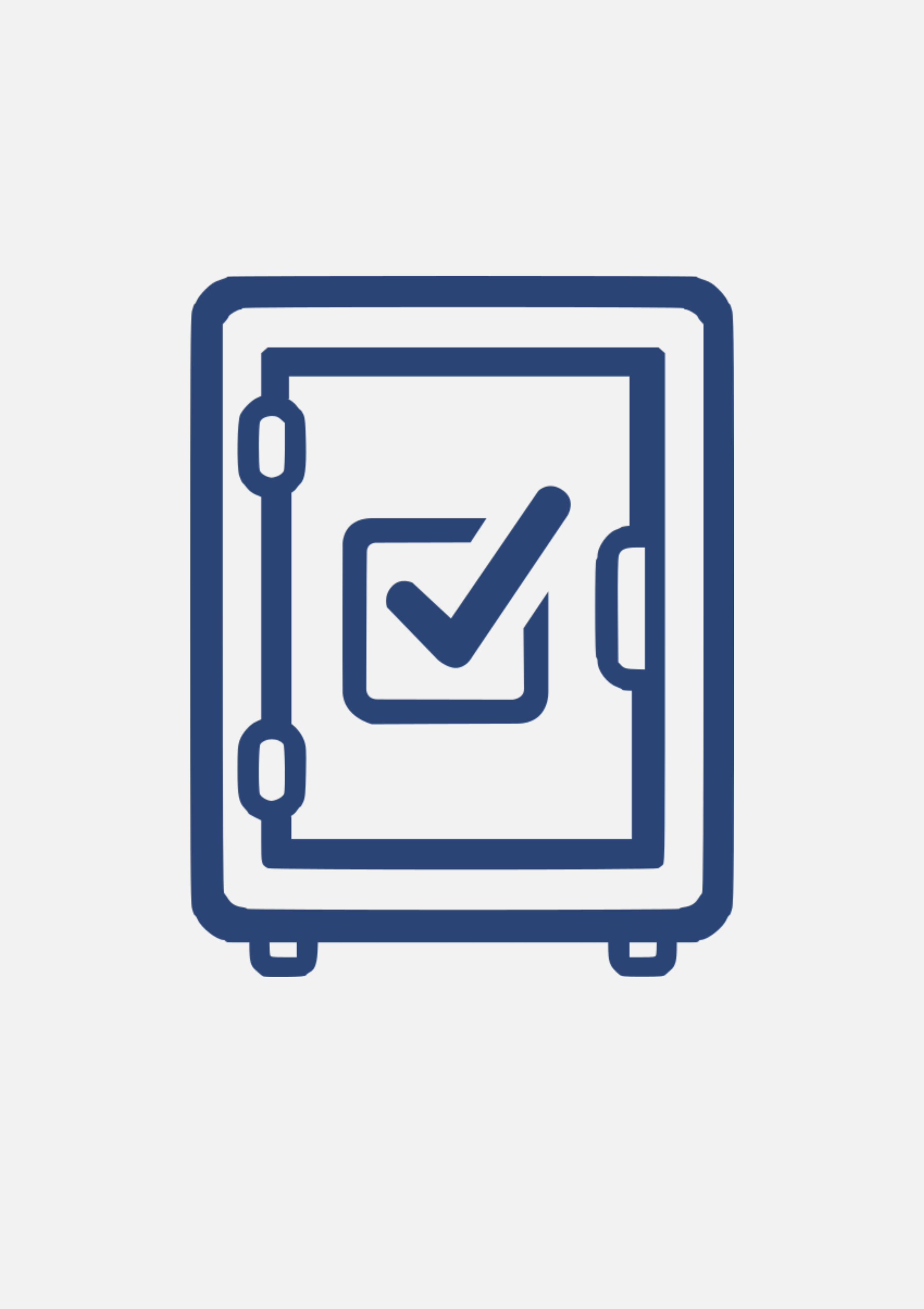 RELIABILITY
Survive from 4mK to more than 250°C: TELCORDIA standards passed